The 2018 Oscars race is officially on, and Sebastian Stan thinks Allison Janney is a strong contender.

The two co-star in I, Tonya, Stan as disgraced figure skater Tonya Harding's (Margot Robbie) ex-husband Jeff Gillooly and Janney as her eccentric mother, LaVona Fay Golden. E! News caught up with Stan at GQ's Men of the Year party, where he dished his take on why the actress finally deserves recognition from The Academy.

"First of all, the fact that Allison Janey has not been nominated for an Oscar up until now is a travesty," Sebastian told us. "It's unreal. She definitely deserves it. And Margot basically killed herself doing this movie."

Janney nabbed the Supporting Actress Award for I, Tonya during last month's 2017 Hollywood Film Awards, and many predict she'll be up for a Golden Globe when nominations are announced Monday. (She has seven Emmys for her work on The West Wing, Mom and Masters of Sex, but has never won a Globe.)
Margot Robbie Gets Candid on Playing Tonya Harding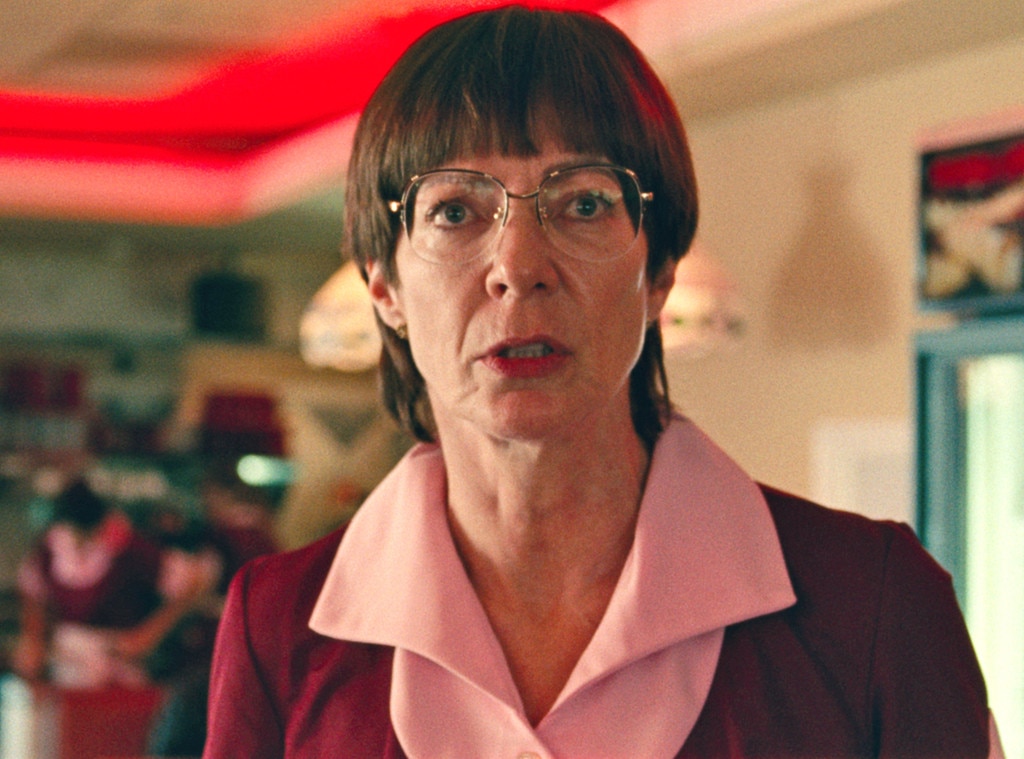 As for the critical acclaim I, Tonya is receiving, Stan added, "We had such a special collaboration. All of us have gotten along so well. We're proud of it and we're proud of the story. We got the real Tonya's Harding blessing so at this point we're just excited to see what happens."

So is Allison confident in her winning chances? When chatting with E! News the Mom star became visibly flustered at the possibility, but explained she is "cautiously optimistic" about the months ahead.
In her words, "I've never been bandied about in this arena before so it's pretty exciting I have to say. As an actor this is the world I chose to be in. That's a dream to be in that circle. I'm cautiously optimistic and so happy."

On the topic of transforming from red carpet royalty to Tonya Harding's larger-than-life mom (who carries a real-life parrot on her shoulder), Janney shared, "I felt empowered. I felt so free of Allison Janney. I didn't have to care about how I looked and it was really liberating."
I, Tonya hits New York and Los Angeles theaters today and expands nationwide in January.